Who is Lorenzostein? Well, if you didn't have the dubious, but certainly entertaining, pleasure of meeting Lorenzostein as yet, here is a chance to read all about this strange alien creature from outer space, oversexed,...
… and they say romance is dead! Have a good weekend!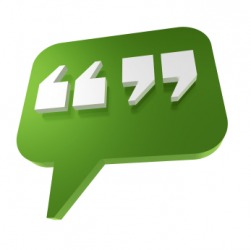 3
Marketing metrics inspire certainty and confidence. Cannabis has much the same effect. Tim Ambler Have a fantastic weekend!
1