Category:
Marketing Communications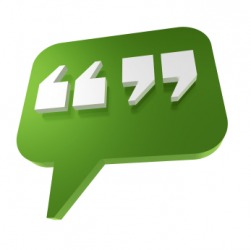 3
Marketing metrics inspire certainty and confidence. Cannabis has much the same effect. Tim Ambler Have a fantastic weekend!

1
Product placement in music videos isn't exactly a new phenomena – in fact it has been used extensively (and sometimes by quite questionable brands). But the video by Arianna is not scoring for subtlety...