Testing…123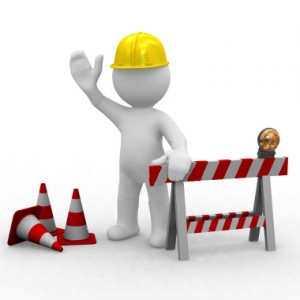 At the moment stephan.dahl.at is moving… from one server to another. The good news is that the move means lots of new additions and functionality – but also a little bit of disruption over the next few weeks.
New features coming shortly will include a wiki for social marketing and a n online education site. I hope you'll be just as excited about these than I am!
Again sorry for the inconvenience caused during the move!